<< Index Page << Front Page << Sell << Buy << Links Suomeksi >>
---
Hmm... How to mount a child seat to a terrain bike?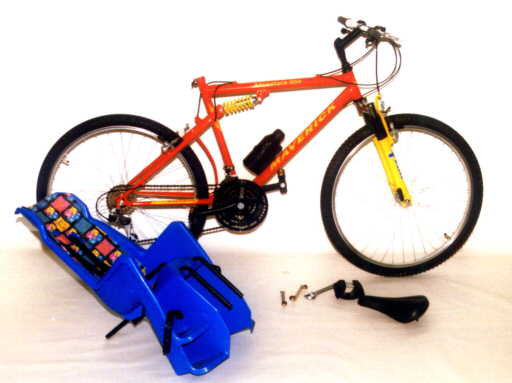 ?
?
?
Well, the seat might be possible to mount this way: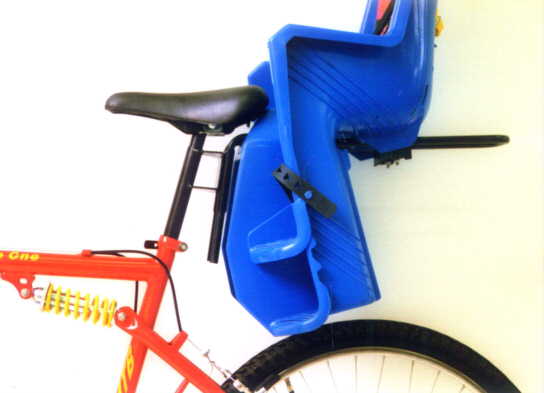 Now, there is enough space for carrying the shopping bag behind the child seat. After we do not need the child seat any more, the seat mounting element still serves as a baggage holder!
!
!
!
It does work...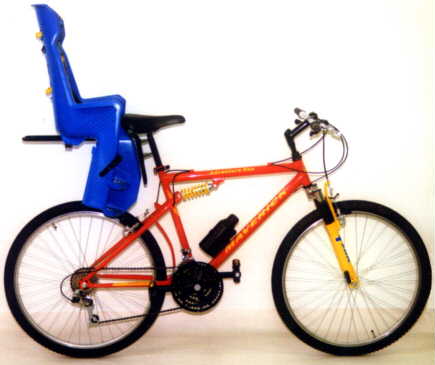 ...and it was really easy to mount!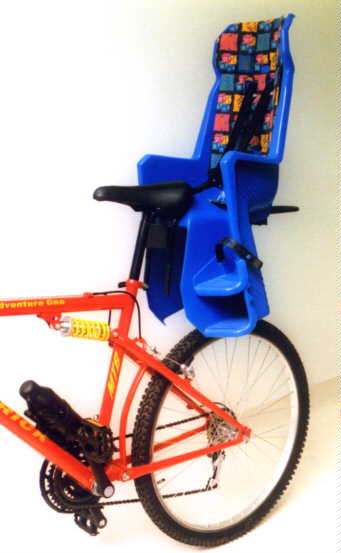 The Easy Mount!



---


Inventor: Mr. Juha Hartikka, MSc

Country: Finland

Tel +358 13 2637235 or +358 50 3573309, Fax +358 13 646244

e-mail: j_hartikka@hotmail.com





Update 07.10.2000
---


Price for patent or manufacturing & marketing license / country: $ 10000




---
Easy Mount Bicycle Child Seat: http://bike.innoplaza.net
<< Index Page << Front Page << Sell << Buy << Links Suomeksi >>